Aman Biotech (India)
&
Research Laboratories
Industrial R&D | Water | Healthcare | Forensics & Criminology
We have the privilege to introduce ourselves as one of the few organizations conducting research in Biotechnology/ Chemical Technology, use of Biocatalysts /Enzymes or other alternatives (chemical reagents) in Industrial processes with a major thrust on waste water/effluent treatment.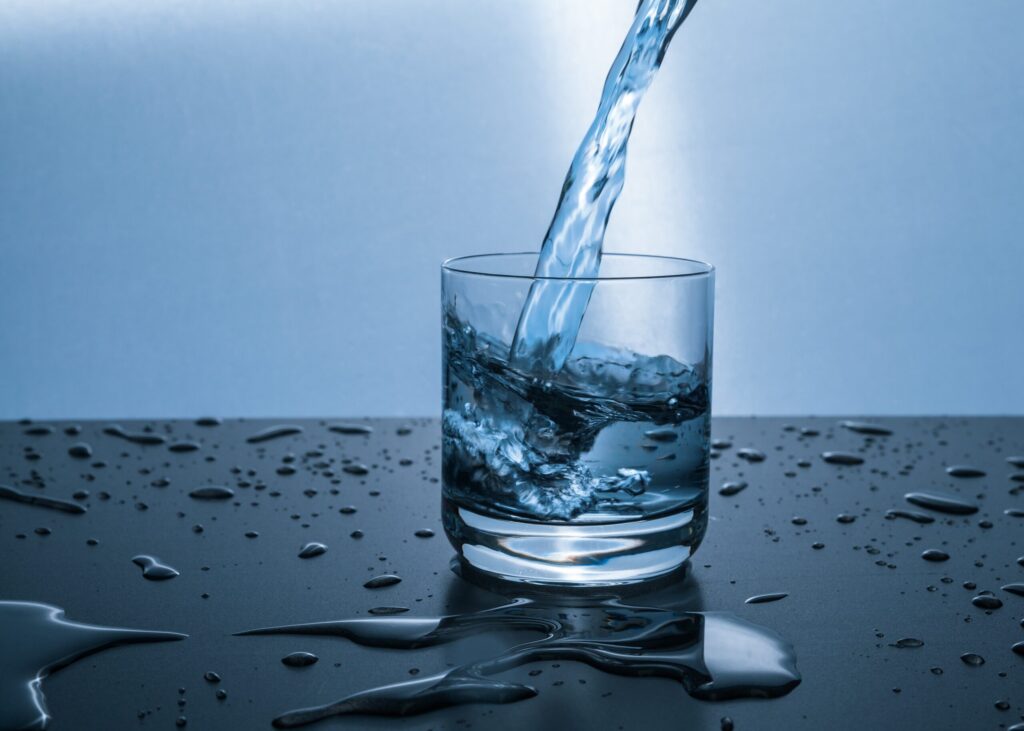 Advanced Water Treatment Solutions
ABRL offers unconventional waste water treatment solutions for multinational companies and industrial clients. These specialized, cost-effective solutions ensure efficient management of industrial effluent and sewerage, without alterations to existing infrastructure. Low-cost Zero Discharge solutions are also offered. ABRL's technical know-how, extensive experience, and state-of-the-art research facilities enable them to deliver desirable results in complex plants.
Forensic & Toxicology Products
Fingerprinting Kit
A compact set of tools and materials designed for the collection and analysis of fingerprints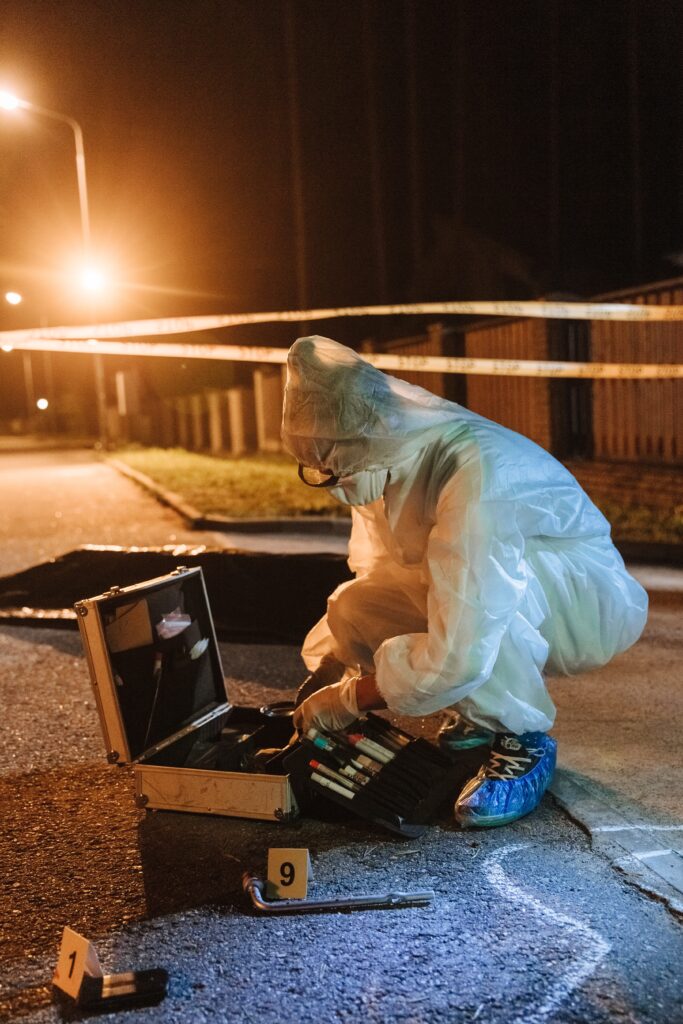 Crime Scene Kit
Specialized packages of tools and materials used by forensic investigators to collect and preserve evidence at the scene of a crime
Sexual Assault Evidence Collection Kit (SAECK)
A specialized kit used by medical professionals to collect and preserve evidence from victims of sexual assault
DNA Kit
A comprehensive set of tools and materials designed for collecting and analyzing DNA samples.
"He who has health has hope and he who has hope has everything."
Sodium Hypochlorite Solution 4-6% (Grade 1) 100 ml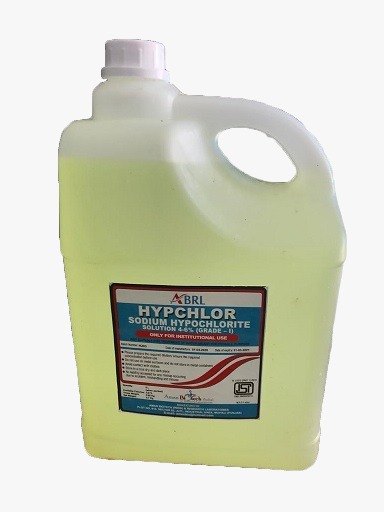 Sodium Hypochlorite Solution 4-6% (Grade 1) 5L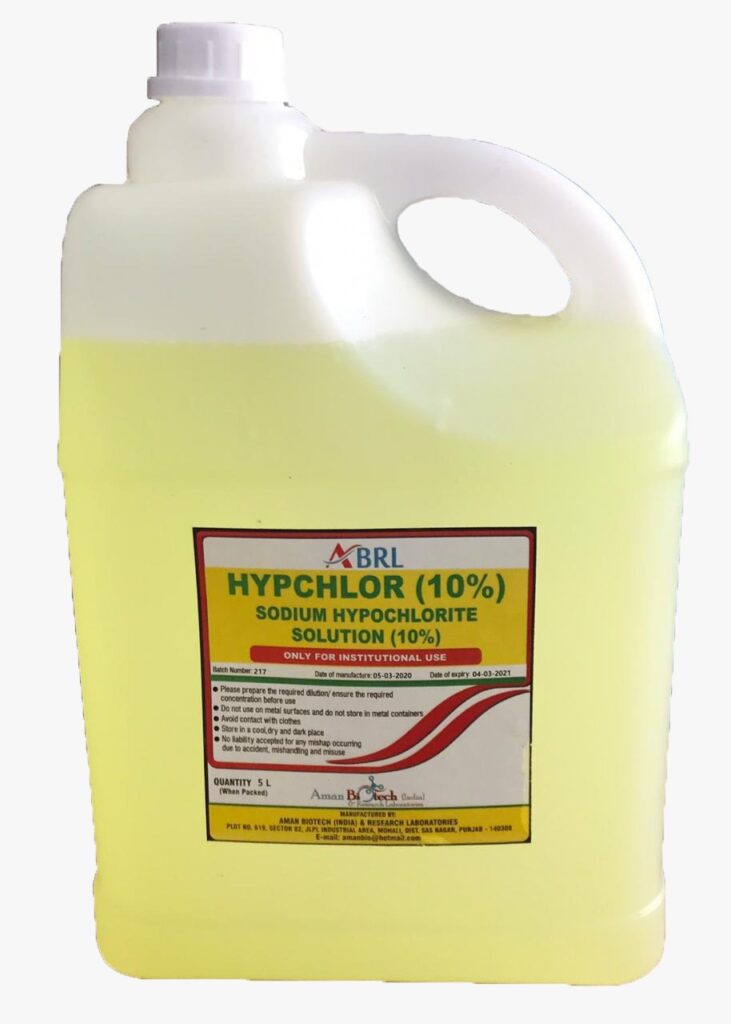 Sodium Hypochlorite Solution (10%±1%)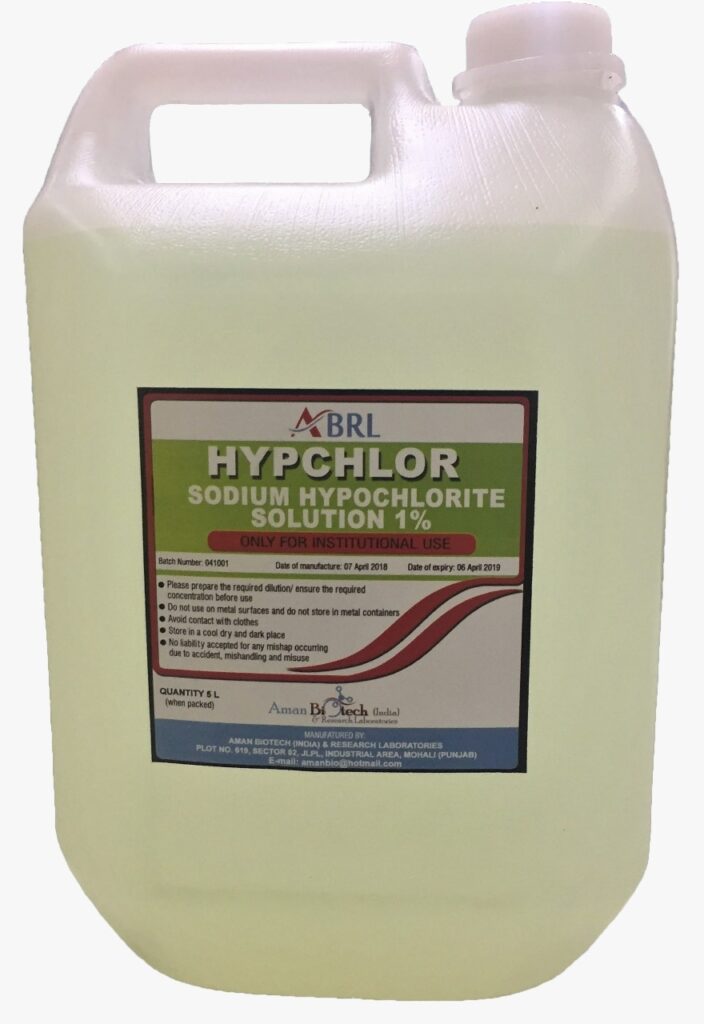 Sodium Hypochlorite Solution 4-6% (Grade 1)
Sodium Hypochlorite Industrial
Hypchlor disinfects surfaces, blood spills, and protects against Clostridium difficile infections in hospitals and nursing homes.
Used for water treatment and as a bleaching agent.
Used as a coagulant for water treatment purposes
Used as a flocculating agent in water and waste treatment
Used in cleaning products
Our team of experts work with complete dedication and is committed to honour timelines.
ABRL has been primarily conducting studies on processes to simplify them; offering consultancy for implementation of low cost solutions based on advanced Biotechnology/ Technology.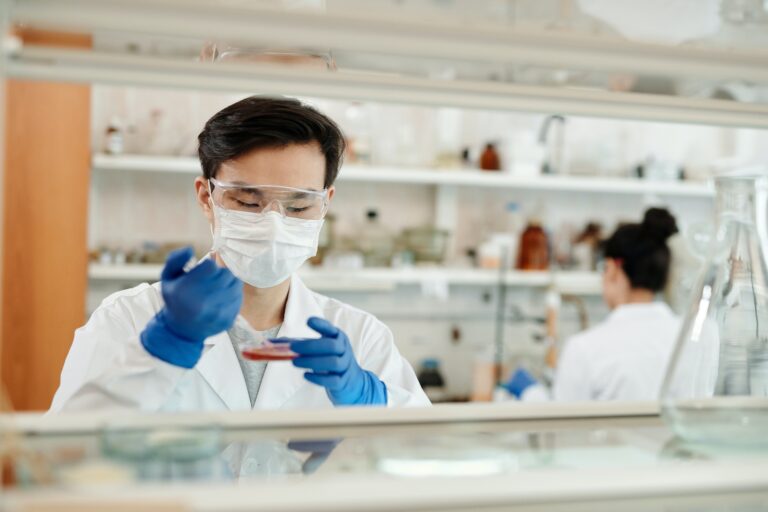 With a primary focus on Microbiological studies for pharmaceutical API's, ABRL offers it's analytical services in a myriad of domains including but not limited to water and wastewater (Complete profiling), Pharmaceuticals (Microbiological analysis of API's, Sophisticated Instrumental Analyses, Purity assays and impurity profiling) and Food along with general chemical analyses services
At ABRL, we are committed to advancing scientific discoveries and ensuring that groundbreaking innovations reach the market to benefit society. Our Technology Transfer Division serves as the bridge between the cutting-edge research conducted within our company and the wider scientific and commercial community.
Microbial Cultures
Harnessing the capabilities of microorganisms
Cyanide Removal
Unconventional methods for removal of cyanide from wastewater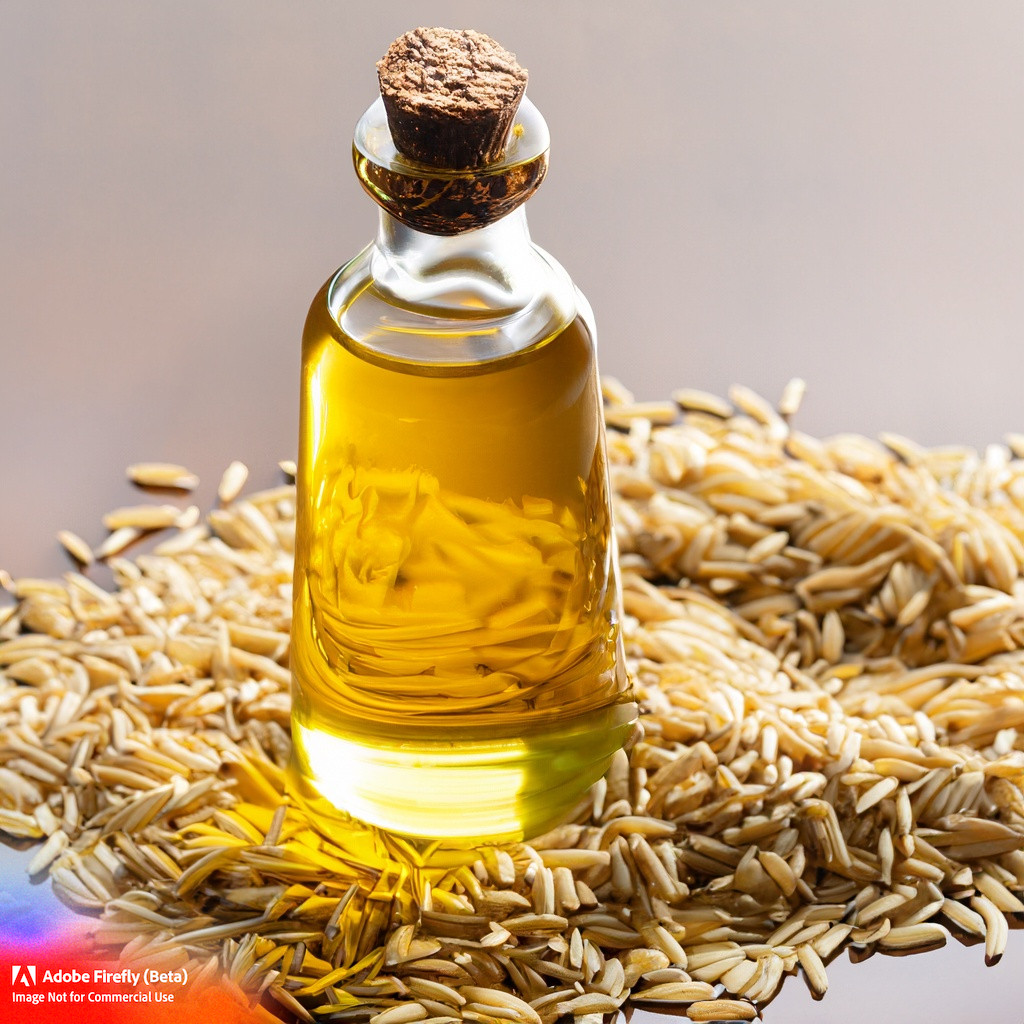 Dewaxing of Rice Bran Oil
Enhancing the Purity and Quality
Training programmes with a greater focus on developing practical laboratory skills are conducted by our subject matter experts from time to time for aspiring and inquisitive researchers and students in the following domains: Microbiology, Biochemistry, Pharmaceutical Sciences and Health Economics and Outcomes Research. These vary in time duration and can be customised as per the particular needs prescribed in guidelines by various educational institutions or simply as required by the trainees.
Enhancing Expertise:
Building a Foundation of Knowledge and Skills
Exploring Career Opportunities
Join a dynamic team in the field of biotechnology and chemical technology. Unlock your potential through impactful research, sustainable solutions for diverse industries, and addressing environmental challenges. Make a difference by contributing to innovative processes and wastewater treatment. Embrace exciting career prospects with us today.